Why do our brains function so differently to those of other vertebrates and how can we improve our brain function to get better at multi-tasking?
How did mammalian brain wiring evolve?
Dr Annalisa Paolino
(PhD student, Queensland Brain Institute, The University of Queensland)
Connections between brain hemispheres are crucial for brain function, and differ across mammals. Find out about the mechanisms of brain wiring and how timing of gene expression might regulate the diversity of mammalian brain connectivity.

Dr Paolino is a passionate neuroscientist from the Queensland Brain Institute. She has always had a deep interest in Medicine and Biology, which brought her to complete a Bachelor degree in Medicine and Surgery, followed by a PhD in the field of Neuroscience.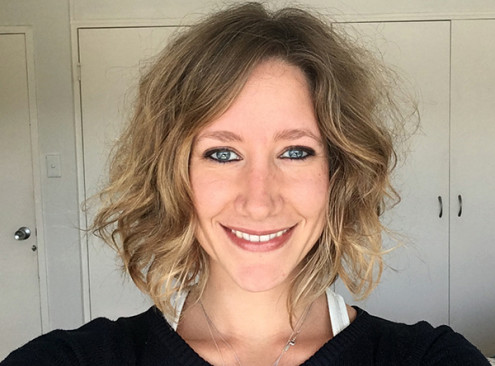 The neuroscience of multitasking and practice
With brains containing billions of neurons, why do we struggle with multitasking? Luckily practice makes us better at it, but why and how? The answers raise implications for our idea of what it means to be human and our concept of free will.

Dr Garner is a cognitive neuroscientist and is currently a Marie Curie Research Fellow funded by the Europe 2020 strategy (EU2020). They are partial to equality, the great outdoors and a cracking cup of tea.