Feel like you've been in robot mode this week? Bust out of it and come learn all about the life and times of robot research in Oz, and how new robot tech can help us with our future needs. Test yourself with some trivia to win Pint of Science merch, and eat some delish grub while stimulating your brain cells!
CSIRObotics: robotics research at CSIRO
Assisted by my colleagues, I will take you through the past, present, and future of robotics research at CSIRO, where we develop transformational technology to tackle the unique challenges that Australia provides.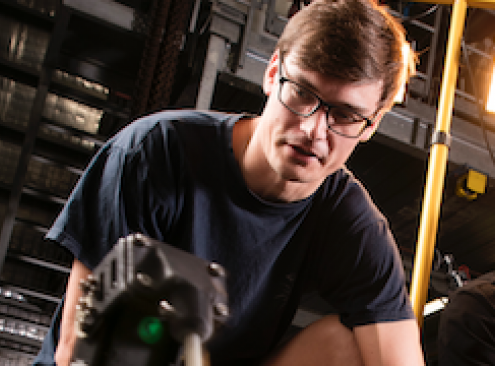 Social robots in the healthcare field
Nicole Robinson
(Researcher, Queensland University of Technology)
@nicolerobinsone
Social robots that can interact and communicate with people hold prospective benefits to be used as assistive tools for people in the health and wellbeing process.