The past can tell us a lot about our world and how it came to be. But just how much can the past help us with the future?
Looking back in time with geophysics
Mrs Janelle Simpson
(Senior Geophysicist, Geological Survey of Queensland)
@GeofizzJanelle
Magnetotelluric data allows us to see how electrical currents move in the deep Earth. Find out how it helps us see structures that formed over 2 billion years ago, providing clues to how the Australian continent formed in Earth's early history.

Janelle Simpson is a senior geophysicist with the Geological Survey of Queensland. She is has almost finished her Ph.D. with the University of Adelaide, and was recently recognized for professional excellence for her work in Mount Isa.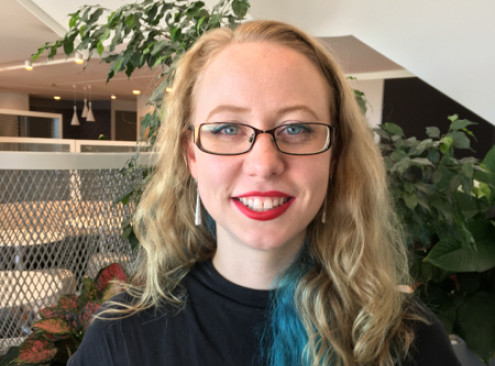 The dirty secrets of coal
Wanna talk dirty? Coal may be a four letter word, but let's not make hasty judgements. Did you know that this unpopular black rock is potentially our best scientific tool for understanding how terrestrial life on Earth has adapted to past climate change?

Nikola Van de Wetering is a researcher in coal geology and a PhD candidate at the University of Queensland. She is also the host of 4ZZZ radio's science/punk show 'Hot Schist'.