Maths can be fun and we can prove it. Find out how we can use Twitter for better disease management and what the numbers can tell you about you.
Studying online social networks using maths
Come and find out how we can use data from online social networks such as Twitter, coupled with mathematical tools, to study health, happiness, and harmony (not really the last one, but we needed the third "H"). No mathematical background required!

Dr Mitchell is a Senior Lecturer in Applied Mathematics at the University of Adelaide and the recipient of a SA Young Tall Poppy Award in 2018. He studies how information moves over social networks using mathematical models, coupled with data science techniques.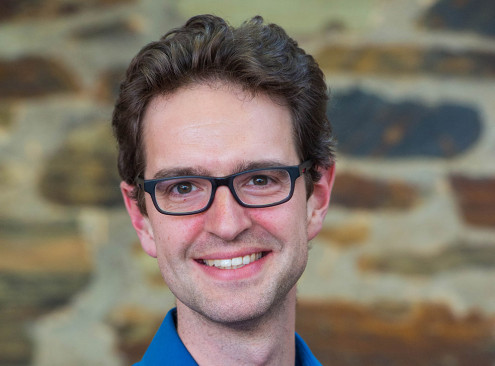 Desert island networks
Do people in similar occupations have similar taste in music? Using data from the radio show Desert Island Discs, we will look at how a data scientist investigates this type of question, and why the answer might matter.

Dr Tuke started his career as a veterinarian. After 12 years, he headed back to university to study maths and ended up with a PhD in statistics. He now lectures in statistics at the University of Adelaide and strongly believes that everyone should know stats.