Time to become a Sherlock Holmes for our exciting and unique animals in Australia. Get your trench coat and detective hat ready!
EchidnaCSI: citizen science meets genetics
EchidnaCSI is a nation-wide citizen science project where the general public submit sightings of echidnas and collect echidna scats for molecular analysis. EchidnaCSI has enabled the largest study of echidnas to date with aims to inform conservation.

Tahlia Perry is a PhD candidate at the University of Adelaide and is the creator of EchidnaCSI. She has recently returned from presenting EchidnaCSI at the USA Citizen Science conference and is a finalist for the 2019 Young Achiever Awards.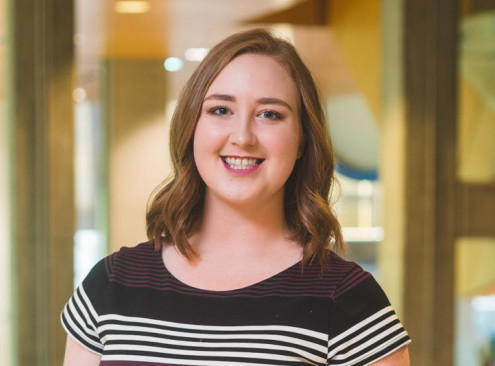 Cephalopods on the rise as oceans change
Our planet is changing rapidly. Cephalopods are renowned for their ability to adapt to change. So, are they taking advantage? Come through a slippery cephalopod journey and discuss whether they will indeed be our new overlords.

Dr Zoe Doubleday is an award-winning marine biologist and science communicator, and a passionate advocate for diversity in STEM. She is a South Australian Young Tall Poppy and also a recipient of Thinkable's inaugural Peer Prize for Women in Science.