How to preserve biodiversity based on evidence to make informed conservation decisions.
Using big data to save species
Conservation - where should we start? Hear about research that combines species distribution modelling, threat modelling and vulnerability mapping to create maps that pinpoint the best places to initiate conservation actions in Northern Australia.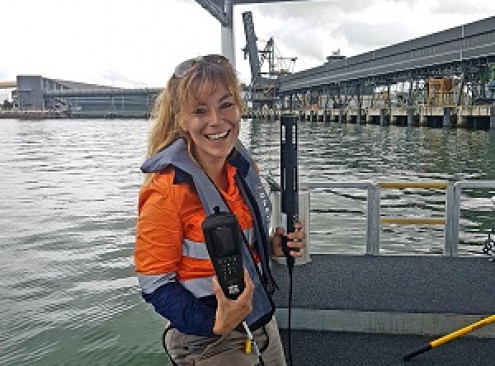 Galapagos: trouble in paradise?
The Galapagos Islands are often depicted as a pristine paradise. This photographic journey celebrates the beauty of the Galapagos but also explores human-made threats and the conservation actions that may preserve this paradise. Don't miss it!

Maximilian is a PhD candidate at James Cook University and an Associate Researcher at the Galapagos Science Centre. He has participated in a number of documentaries, including BBC's Galapagos (UK), Das Meerechsen-Rätsel (Germany), and My family and the Galapagos (UK).