Come on over to Catchment Brewing Co. on Wednesday, as three amazing local researchers will clue you in on technology buzzwords such as blockchain and the Internet of Things. Try your hand at trivia for a chance to win a Pint of Science pint glass. On Wednesdays, Catchment Brewing Co. has all food half price, along with a huge range of beer brewed on site. Don't miss out, tickets are limited!
Avoiding machine overlords
My talk introduces how Artificial Intelligence is being applied to Internet of Things (IoT) and forewarn on the potential issues with the coming wave of interconnected devices that learn during their lifetimes.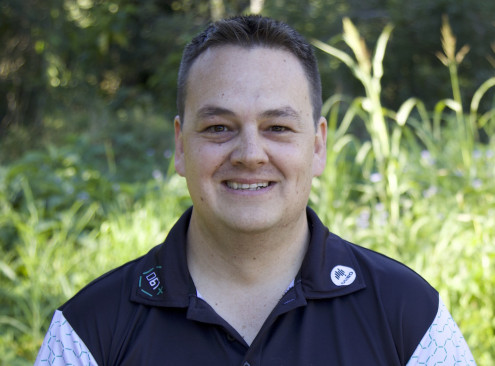 Blockchain, cryptocurrency, and genomics?
Blockchain is the basis of Bitcoin but it may have many other uses. How could it apply to genomics? Several blockchain start-ups want to let you control and sell access to your genetic data for cryptocurrency, but is this a good idea?