Two museum curators share their new research about dinosaur smarts and corals that live in twilight.
Dinosaurs in the 21st Century
Initially portrayed as sluggish, dense, cold-blooded monsters, dinosaurs have been shown to be anything but. Research over the past 50 years provides evidence from fossils and modern dinosaurs (birds) that paints a picture of highly active, brainy animals.

Dr Espen Knutsen researches Mesozoic vertebrates. He has described and named six new species, and has collected fossils in the Arctic, Europe, USA and Australia.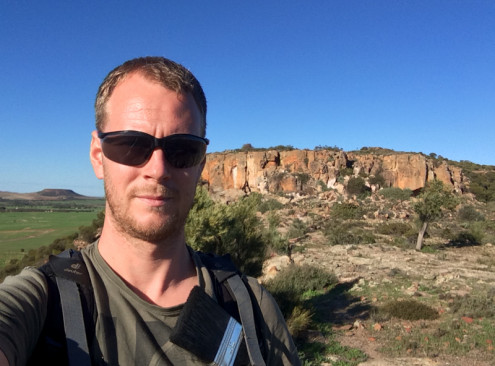 The deeper we go, the less we know: exploring the dark depths of Queensland's Great Barrier Reef
Come and meet a scientist who has been exploring deep coral reefs for many years, discovering new underwater landscapes and species. Hear about how technology is opening up these deep reef areas with a focus on the Great Barrier Reef.

Dr Tom Bridge is Senior Curator of Corals at the Queensland Museum Network and a Senior Research Fellow at James Cook University. His research is broadly focussed on the ecology and evolution of coral reefs.