Black Holes, bright stars, and the darkness between
The violent lives of dead stars
Lucy Strang
(PhD Candidate, University of Melbourne)
@lucy_strang
Want to hear about transient astrophysical events involving cataclysmic interactions of dead stars? From supernovae to black hole collisions, these dramatic events can be some of the most extreme locations in the universe.

Lucy Strang is a PhD student at the University of Melbourne and a member of the ARC Centre for Excellence in Gravitational Wave Discovery (OzGrav). She builds theoretical models for gamma ray burst remnants and gravitational wave searches.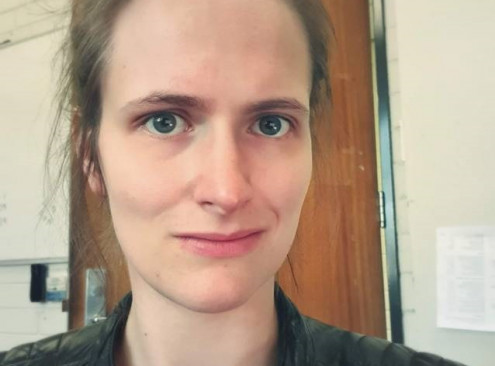 Sky full of stars
Do you take the stars for granted? Do you ever stop and wonder about their place in the Universe and their relationship with us? Join us tonight to reflect on stars; where they come from and what will happen to them in the future.

Dr Oslowski completed his PhD at Swinburne University before moving to Germany as a Humboldt fellow. After a few years he returned to Swinburne as a research fellow, funded through the ARC Laureate Fellowship.