Are stem cells the answer to our medical problems? Come along to discover the cutting-edge research behind these intriguing cells!
Stem cell therapies: hope or hype?
Stem cell therapies are being marketed as the cure to almost any ailment. Many of these treatments are readily available and they are providing many people with hope. But is there enough science to back this up or is this simply excessive hype?

Naomi Koh Belic is completing her PhD at the University of Technology Sydney. Outside of the lab she is a passionate science communicator, having featured on Discovery Channel (Dr Karl's Outrageous Acts of Science) and hosted a series with ABC (SCIENCEY).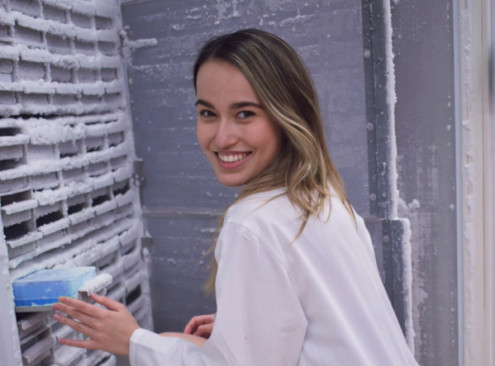 What is an embryonic stem cell?
Embryonic stem cells are so fascinating! Join us as we cover topics such as early embryo development and genome editing using CRISPR. While we're at it, we might as well talk about clinical advances in the field. It will be fascinating indeed!

Dr Osteil has been working in the Stem Cell field for the past twelve years. His scientific interest is the understanding of the mouse and the human stem cell biology and his goal is aim to provide knowledge that could be useful for cell therapy in the future.