Have you ever wondered how things work in polar and outer-Earth environments? How are our forests coping with the current climate? Come hear two researchers on our environments and what's happening to them.
Antarctica: Life in the Frozen Continent
Antarctica - the name conjures romantic images of exotic scenery and exciting adventures! But what is science doing there and how does a scientist working in such an extreme environment live? Hear all about it from someone who has actually been there and done that!

Associate Professor Salazar is an anthropologist with research interests in socio-ecological change, futures studies, and cultural research in Antarctica. He is currently Research Director at the Institute for Culture and Society, Western Sydney University.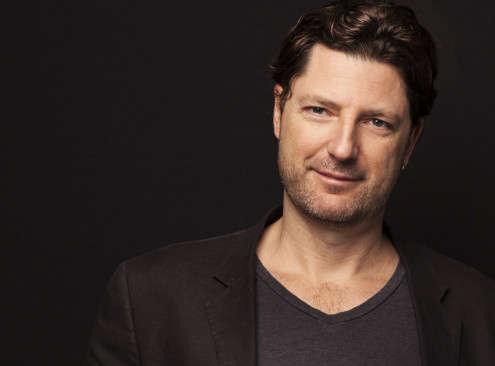 Tree mortality, drought and climate change
Australian forests and woodlands are well-adapted to heat and drought, but just how much can they cope with? We'll talk about the impact of more (and more extreme) extremes as the climate starts to change, and whether rising CO2 is a help or a hindrance.

Professor Medlyn has published over 100 research articles on the effects of global change on forests, and is one of the world's most-highly cited scientists. She recently launched the "Dead Tree Detective" to track tree death in Australia.