David Barnott-Clement
Volunteer
Currently in my fourth year of a double degree in journalism/science. I have (a deep and unwavering) love of fluvial and landscape-scale geomorphology, and find the relationship between society, culture and the physical world fascinating. I love a chat and am skilled in audio and video production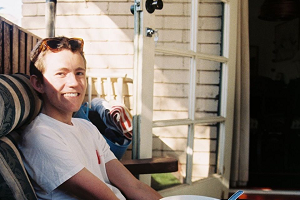 Jack Simmons
Volunteer
I am a recent chemistry graduate with a passion for chemistry in the atmosphere. I am currently working on a campaign attempting to measure organic gases emitted by NSW vegetation.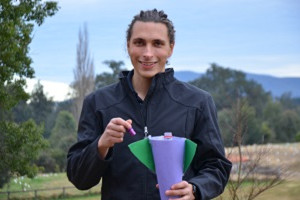 Tom Bambrick
Volunteer
I am a total STEM nerd and love learning about why the world is the way it is. I think Science is inspiring and can be a mechanism to achieve greater equality in the society we live in!
Anuk Indraratna
Volunteer
PhD student studying pathogenic bacteria to try and understand how they do the morbid (but fascinating!) things they do. Outside of working with flesh-eating organisms, I am a passionate STEM educator & communicator, as I think scientific literacy is the best way to understand and better the world.