Grant Jones
City Coordinator
I'm a geoscientist and brewer with experience in consulting, research and regulation. More recently, I established Malt Shed Brewery in Wangaratta. My passion for the science of brewing culminated in partnering with two best mates to create great beer and a place for our local community.
Kirsty Crockett
Venue Manager
I have 0 knowledge about science, events on the other hand that is something I'm qualified in. Working at the Malt Shed and hosting this event around our local area will give me the opportunity to learn some new and exciting real life topics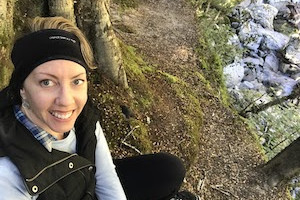 Rebecca Steer
Volunteer
At Deakin Uni I studied Conservation Ecology and my honours thesis was on Box Ironbark forests. I landed a job at a reputable consultancy and spent a decade as a botanist. These days I manage a regional department in State Government - and try to employ good science behind our decision making.
Codey Bergsma
Bar man
Study part time and work at a brewery.
Michael Revell
Volunteer
I like long romantic walks to the bottle shop...