Matt Cramer
Venue Manager
I completed my Bachelor of Science (Biochem. Hons.) in 2017, where I was looking at how new drugs targeting Zika and Dengue viruses work, and will be commencing a Masters of Teaching (Secondary) this year. Sharing and communicating science has always been a passion of mine.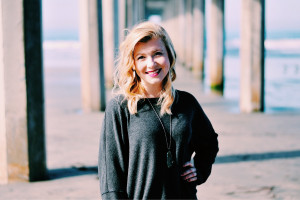 Lindsey Leathers
Volunteer
I am a masters student at JCU studying Marine Biology who has a passion for sharks. I volunteered with Pint of Science last year (2018) and am looking forward to being a part of it again this year.
Alexandria Terrell
Social Media Manager
I am a US student in the Master's Professional in Marine Biology program at JCU, where I am currently partnering with AIMS to pursue research in assisted gene flow in corals. This will be my first year part of the Pint of Science team and I am looking forward to helping the event grow!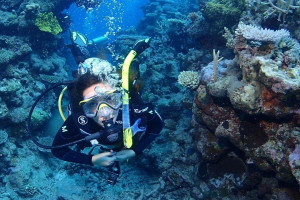 Lauren LaMonica
Volunteer
I'm Lauren and I'm a marine biology masters student at JCU. I'm currently researching the thermal development of juvenile reef fish and how future ocean temperatures may affect their growth, development, and physiological performance.
Kelley Meehan
Volunteer
I'm a MSc candidate at JCU, researching microplastic exposure and retention time in juvenile green sea turtles. I love chocolate, coffee, and scuba diving. I lift weights for fun, and in my free time, I'm probably reading in a corner somewhere. Talk to me about using less plastic!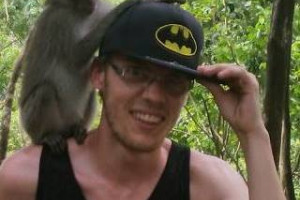 James Amarant
Volunteer
I'm a science enthusiast and a uni student at James Cook university, in previous years I've enjoyed going to Pint of Science, so this year I decided to volunteer.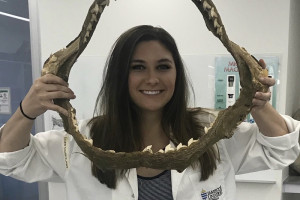 Taylor Patterson
Volunteer
I am a postgraduate student at James Cook University studying Marine Biology. I am interested in conducting behavioral studies which could be used to help fill informational gaps, protecting marine wildlife and promoting conservation in the oceans.