Loraine Watson-Fox
Volunteer
I am a scientist and creative spirit with experience in a broad range of fields including molecular genetics, archaeology, visual arts and strategic laboratory planning. My current doctoral research uses silicified microscopic plant cells found in soil samples to reconstruct past environments.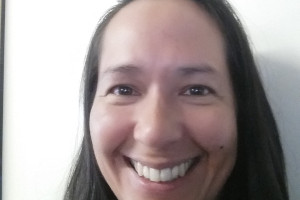 Shirley Jones
Volunteer
25 years in agricultural research and looking forward to meeting and greeting with other people in the industry who are gathering to talk about their experiences and share their knowledge.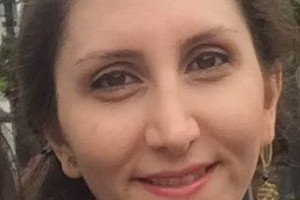 Armineh Hassanvand
Volunteer
Hi, My name is Armineh. I am originally from Iran, moved to Australia 5 years ago, did my PhD at University of Melbourne and then joined Orica as a PhD graduate. My background is all ChemEng and ChemEng!
Looking forward to meet inspiring people at Toowoomba Pint of Science.
Glen Fox
City Coordinator
I'm a scientist working in plant and food science in Australia and 3rd world countries. Communicating our science results to the general public is important to ensure we can help each other to improve our global family.