Angel Lopez-Sanchez
MC
I am an astronomer and science communicator at the Australian Astronomical Optics and the Department of Physics and Astronomy at Macquarie University. I study how gas is converted into stars in galaxies affecting galaxy evolution. I am a passionate science communicator and 1/2 of The Skyentists!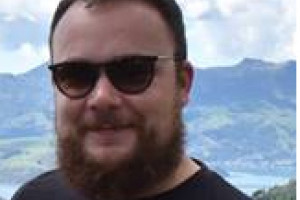 Joel Coogan
Venue Manager
I am a non-scientist with a passion for science (or at least learning what I can of it). I think the more the people embraces and learns about the scientific method and engages in scientific understanding, the better the world will be.
Vivasha Govinden
Volunteer
PhD student in UNSW, investigating topological phenomena in ultrathin oxide films for memory device application. Passionate about communicating science to the public and about encouraging girls to pursue STEM. Sadly, I don't enjoy beer much, except the Mauritian Phoenix beer.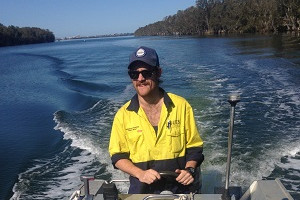 Ellery Johnson
Volunteer
Estuarine ecology PhD candidate at UTS, investigating the effects of freshwater inflow management.
Catharina Vendl
Volunteer
I am a vet, marine biology PhD student at UNSW Sydney and science communicator. My PhD investigates the airway bacteria in whales and their correlation to the animals' health. I love the concept of Pint of Science as it bridges the gap between university research and everyday life.