Alexandra Hegarty
City Coordinator
I am all about the natural sciences, I would be a naturalist if I was an old-timey rich person. My background is in Marine science and NRM. At the moment I am working as a research assistant on an Australia-wide project looking into the socio-economic aspects of recreational fishing.
Monalyssa Watson
Venue Manager
I love science and critical thinking. I am a former field biologist that now works and study human immunology. This is my second year with Pint of Science, a great opportunity to engage with science communication.
Wolfgang Haehr
Venue Manager
I am a recent graduate of a master of clinical pathology. This is my 4th year of pint of science.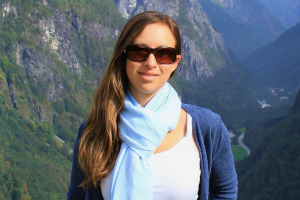 Courtenay McGill
Volunteer
I am a psychologist with a passion for all things science (and beer!). This will be my second year with volunteering Pint of Science.