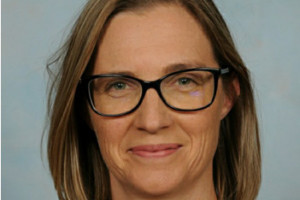 Katherine Harris
Volunteer
My 24 years as a science educator has been spread across teaching at the secondary level and 1st and 2nd year tertiary lecturing in chemistry. My areas of current teaching research are in inquiry-based learning in the laboratory and pedagogical content knowledge in chemistry.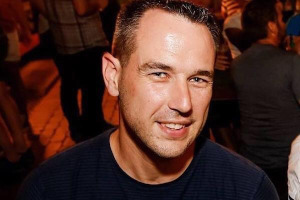 Matthew Qualischefski
Volunteer
I am a school teacher who is always interested in learning more, especially about the wonderful way our world works!
Mauro Ferrari
Volunteer
I'm a Bachelor in Advertising & Communication, travel enthusiast, videographer, and tour guide. Originally from Brazil, I've being traveling the world since 2006, both backpacking and also working onboard cruise ships. I've lived in Spain for a while and now I'm based in the Sunshine Coast.