Matthew Mclaughlin
City Coordinator
I beleive that '...if we can't explain things simply, we don't understand them well enough'. Therefore I'm passionate about science and science communication. My role with Pint of Science will bring science communication skills to Newcastle. My research is in physical activity, it's very moving.
Cassandra Lane
Volunteer
My life experiences and academic journey have exposed me to various public health concepts that led to my current PhD researching physical activity policy implementation. When I am not promoting physical activity you will often find me partaking in it, especially if it involves outdoor adventures!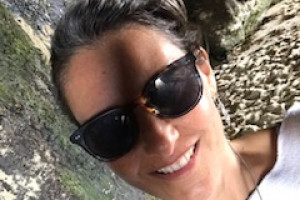 Min Ostini
Volunteer
Hi Team. I am Min*. My official role is Program Administration Officer for ASTRI but you will also find me helping out with all kinds of bits and bobs for the LET Solar Group and Newcastle site.
Patrice Jones
Volunteer
I go by 'small scientist' on most of the socials because height isn't my strong point. I'm a PhD candidate and associate lecturer at UoN, researching gene-environment interactions in nutrition and chatting nutrition in general. An up and coming PoS veteran, as this is my 5th year volunteering!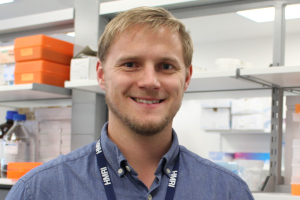 Paul Mackie
Volunteer
I am a PhD student at the University of Newcastle (NSW) investigating the effects of interrupting prolonged sitting on cardio-metabolic health in stroke survivors. I am passionate about exercise and health and am looking forward to helping out with Pint of Science 2020!
Tom McKenzie
Volunteer
Former secondary PDHPE teacher now working for the Local Health District with an embedded research focus. Currently working on implementation/evaluation of a scaled up secondary school physical activity research trial (including one of the largest school based accelerometry studies of adolescents).