Hannah Taylor
Volunteer
I am a reproductive biologist studying female infertility, in particular premature ovarian failure. I am in my second year of part time honours in biomedical science and hope to continue to my PhD next year.
Olivia Whalen
Volunteer
I'm a PhD student at the University of Newcastle, researching infant development in the first year of life, and how maternal asthma and mental health during and post pregnancy influence development. I had the privilege of speaking at Pint of Science in 2018 - an unforgettable experience!
Angharad Carter
Volunteer
I'm a Kiwi Dentist who has made her home in Australia. I enjoy science and socialising, so why not both? In my spare time, I like to grow my own vegetables and cook them up into something delicious.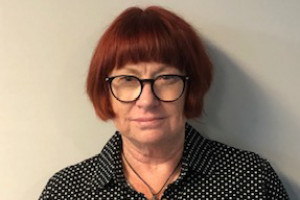 Julie O'Donohue
Volunteer
I am a Masters student in Cultural Heritage at Deakin University. I am part of a team working towards finding a permanent home for the museum. Providing opportunities to understand and experiment with Science ideas is integral to our educational focus.