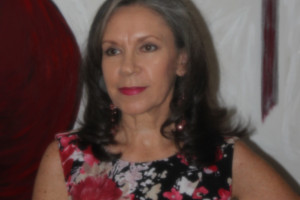 Kayelene Carruthers
City Coordinator
I am a philosopher and writer with a practical background in the intersection of language and music with psychology and neurology. I see logic and reason as the most reliable means of drawing sound conclusions regarding the nature of reality, in ethics no less than in empirical sciences.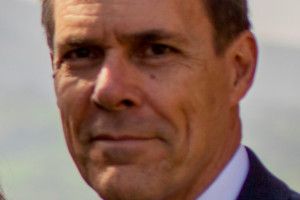 Robert Carruthers
Volunteer
I am an avionics maintenance engineer with an interest in science. I have worked in aviation for the past 40 years, and seen a great many the improvements due to science and technology, which has effected the way we fly.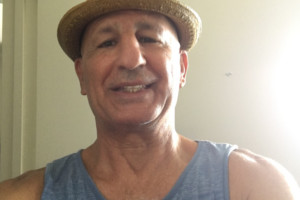 Tony Saad
Volunteer
I have a construction background and currently working in the vocational education and training sector as a consultant. I regularly engage with a pint and now need to amalgamate the science part. Looking forward to working with all the other Gold Coast volunteers for the Pint of Science project.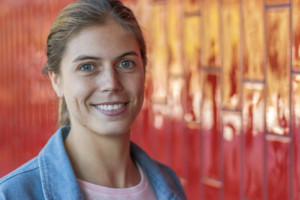 Kaitlyn O'Mara
Volunteer
I am passionate about all things aquatic and when I am not researching fish and prawns you will find me in the ocean surfing and diving, or in the forest searching for weird and wonderful critters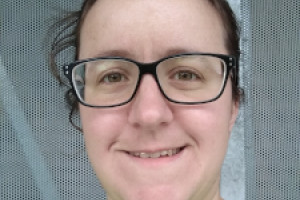 Christine Pickersgill
Venue Manager
I am a PhD candidate in electronic engineering at Griffith University on the Gold Coast, currently in the limbo state of awaiting thesis examiners' comments. I love Pint of Science and it's mission to bring science to the people.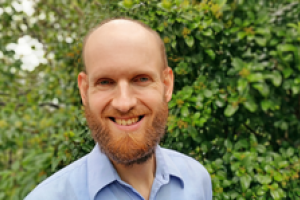 Scott Turner
Volunteer
I majored in zoology and botany; and researched bandicoot physiology in my Honours year. I have survived non-Hodgkins lymphoma and worked in noxious weed management research. After attending last year's Pint of Science I am keen to help this event flourish and expand to additional venues.
Sthilaire Soleil
Volunteer
I love science and I love to share my love of science with everyone.
I have a particular fondness for rocket science, there are so many fascinating idea people have come up with over the decades.