Jasmine Cleminson
Volunteer
I am a third year Ph.D. candidate in medical biology at Deakin University in Geelong. I enjoy scuba and playing in the ocean in my spare time [laughs]. I am involved with Pint of Science Festival because there's no better way of sharing facts about our wonderful world, than over a brew.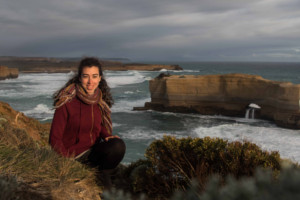 Berta Blanch
Volunteer
I am a first year PhD student and a veterinarian interested in infectious diseases, specially in those affecting wildlife. In my free time I enjoy going into nature with my camera, hiking or birdwatching. I am looking forward to helping bring pint of science to Geelong for the first time!
Gemma Carlile
City Coordinator
I work at CSIRO Australian Animal Health Laboratory, with veterinary diagnostic counterparts both nationally and internationally, working on collaborative projects in South East Asia, and build ongoing technical partnerships across the region for detection of emerging infectious diseases.
Christina Rootes
Volunteer
I'm discovering novel drugs to use against emerging viruses at the CSIRO in Geelong. I'm supporting Pint of Science because I like pints and I like science!
Bruna Panizzutti Parry
Venue Manager
I'm a Brazilian that fell in love for an Australian when I was doing my PhD in Behavioural Sciences 4 years ago. Back in Australia, I'm working as a Research Assistant in the field of stem cell technologies. I decided to volunteer this year to help bring the PoS and Science closer to everyone.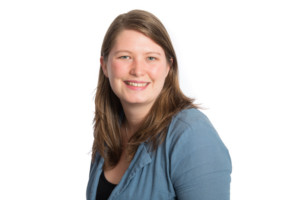 Caitlin Cooper
Volunteer
I am a scientist working at the Australian Animal Health Lab and my research interests are in genome engineering in agricultural and pest animals which are both areas that have large impacts on biosecurity.