Chiara Bortolasci
Volunteer
I'm a post-doc at Deakin University using stem cells to better understand bipolar disorder and seeking for new drug treatments. Together with a great team we brought PoS to Geelong last year and I love the idea of broadcasting our local research to the community (especially with beer..)
Georgia Caruana
Volunteer
I'm a PhD Candidate at the University of Melbourne, researching the neuroanatomical and neurocognitive underpinnings of bipolar disorder. I'm passionate about the beauty of our brain, mental health advocacy, and enjoying all things science; with a bowl of pasta and a drink in hand!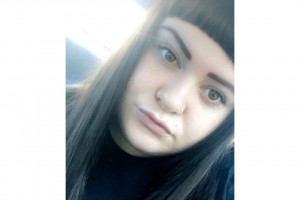 Miranda Loats
Volunteer
Hey, my name is Miranda and I am a creative and passionate people person who loves to be involved in helping others learn! This is my first year with a pint of science and I'm super excited to be involved!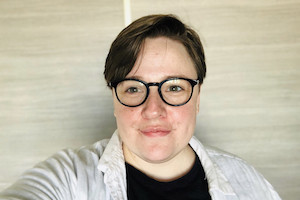 Tess Gillard
Volunteer
I'm Tess, I am a science and craft beer enthusiast. I'm passionate about learning and sharing knowledge and am excited to lend my time to pint of science.