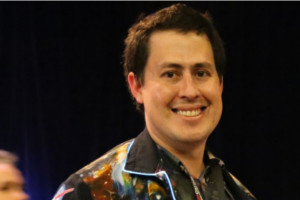 Adam Turley
City Coordinator
Adam is a senior science teacher at a year 7 - 12 high school in Darwin. He has a passion for chemistry and physics and became a teacher to share the story of science with everyone. Adam strives to impart a healthy sense of curiosity and skepticism within his students.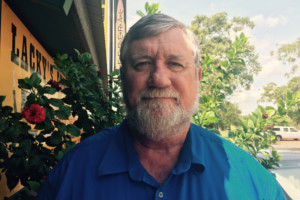 Greg Owens
MC
Greg has been a senior science and agriculture teacher and trainer in Qld and the NT, Senior Horticulture Extension Officer for the NT, conducted research projects on plant nutrition and irrigation efficiency and is now CEO of NT Farmers Association.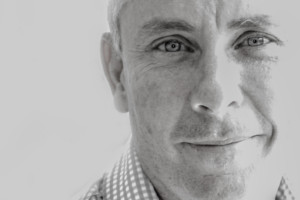 Shane Donohue
MC
I am currently Principal of Holy Family Catholic Primary School and now in my seventh year in this position. I have three children, one at university and two at O'Loughlin Catholic College.
Matthew Rivas
MC
I am a Science, Mathematics and Physical Education teacher at O'Loughlin Catholic College, Darwin. I have great passion for my job, especially science and wish to spread my enthusiasm and knowledge onto the younger generations.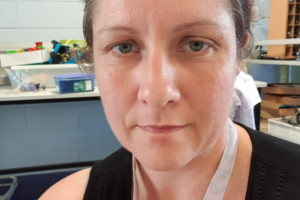 Jodie Wood
Volunteer
I have worked as a Laboratory Technician in school laboratories since 2010 supporting science educational experences for year 5 to year 12 students.
Currently i am completing my bachelor of Education and working as an ISA supporting students with disabilities to achieve their educational outcomes.