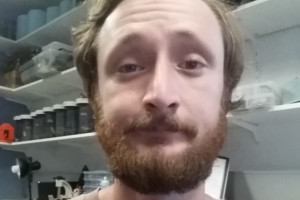 Luke Hoffmann
Volunteer
I am an Honours student at JCU studying trophic interactions in seagrass meadows. I also work as a research officer for TropWATER monitoring seagrass health in ports around Queensland and as a technician in a join ANU/JCU study looking at how climate change affects water use in tropical rainforests
Abbi Scott
City Coordinator
I'm a PhD student at JCU in Cairns studying seagrasses and their herbivores. My research looks at how herbivores can impact seagrass meadows and what this means for the communities that rely on seagrasses (including humans!). I love diving, exploring and communicating science.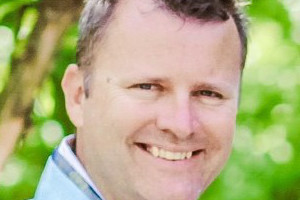 Paul York
Volunteer
I am a marine biologist at James Cook University in Cairns. My research focuses on many aspects of seagrass ecology, conservation and management. I also love travel, snorkelling and cricket.
Sally Hall
Volunteer
I am a reproductive biologist working in the field of IVF. I studied a Bachelor of Animal and Veterinary Bioscience at the University of Sydney, completing my honours in artificial reproductive technologies, and completed a PhD in Biological Sciences at the University of of Newcastle.
Sally Turner
Volunteer
I am a research assistant at James Cook University. Here I get to work with all kinds of dangerous animals, my favourite being jellyfish! They are such incredible animals that keep amazing me, even after 4 years! I also love to educate people and work towards a brighter future for our fish friends.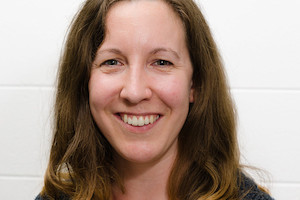 Katie Tungatt
Volunteer
I am a postdoctoral researcher at JCU Cairns, within the Australian Institute of Tropical Health and Medicine. I completed my PhD in Immunology at Cardiff University. My research focuses on T-cells which are an important component of our immune system.