Katharina Richter
City Coordinator
I am a medical researcher developing new treatments against antibiotic-resistant superbugs at the University of Adelaide. Since 2015 I have been the city-coordinator in Adelaide, which is an exciting role and I am thrilled to engage with peers and the public, demystifying science at a pub near you.
Bastien Llamas
City Assistant Coordinator
I use DNA extracted from long-dead people and animals as a time machine to reconstruct the past genetic history of humans and other large mammals. I have an accent in all languages I speak, I significantly increase the average age of my soccer team, and I feel better on the road than on the couch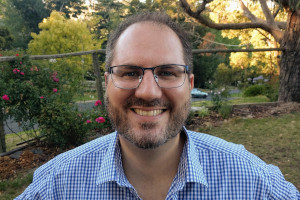 Milton Yates
Venue Manager
Computer programmer by day, but by night... also a programmer. I'm highly interested in science, technology, and the implications for society. Whilst I am definitely a beer enthusiast, I'm also a fan of malted fermentation, output from brewing tanks, and brown beverages made from yeast and hops.
Aneta Neumann
Volunteer
I am a postdoctoral researcher at the School of Computer Science, UofA. My work contributes to our understanding of the fundamental link between Artificial Intelligence and computational creativity, art. I look forward to contributing to the #PintAU to help inspire the next generation of scientists.
Anya Arthurs
Volunteer
My name is Anya and I'm a researcher in the field of brain cancer at Flinders University. I love science and think that communicating it clearly with others is so important, which is why I love Pint of Science. I'm a recent addition to Adelaide and spend my free time tasting my way around the city!
Emma Aspin
Volunteer
Hi! I'm Emma, a PhD student from the UK. I moved to Oz 2 years ago to study the behaviour of parasitoid wasps... it's as cool as it sounds! I discovered the power and importance of science communication recently and want to be involved hands-on with spreading the awesome work of local scientists.
James Perriman
Volunteer
I have a great rapport with people and thrives on helping the general public, handling enquiries and maintaining a clean and safe work environment.
Karagh Loring
Volunteer
I'm a final year PhD Candidate at the University of Adelaide. My research involves investigating the effects of estrogen as a treatment for inherited intellectual disability and epilepsy. This is my first year on the Pint of Science team. In my spare time, I love painting, yoga and hiking!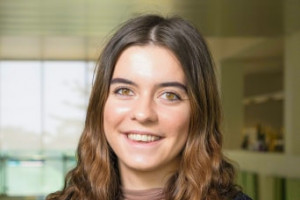 Kiera Lowe
Volunteer
I am a recent graduate from the University of Adelaide, holding a Bachelor of Science (Advanced) with majors in microbiology and biochemistry. I now work for SciWorld and am very passionate about science communication, so I'm very excited to volunteer for Pint of Science in 2020!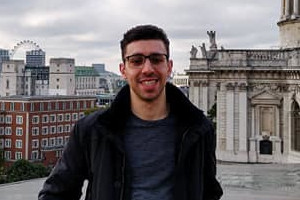 Michael Capoccia
Volunteer
I'm a Genetics/ Micro graduate from the University of Adelaide. After finishing my honours on ancient human diets I took a year off to travel around North America. I now work in quality assurance at a brewery in South Australia. In my free time I enjoy hiking and watching terrible movies.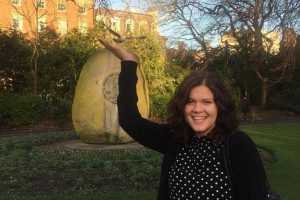 Michelle Forgione
Volunteer
I am a PhD candidate based at SAHMRI in Adelaide. My research is focused on acute lymphoblastic leukaemia, a common childhood malignancy. I am passionate about science communication and public engagement with the scientific community.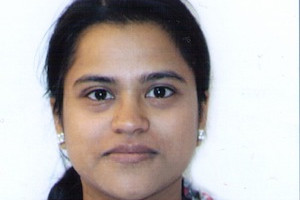 Zenab Dudhwala
Volunteer
Hi I am Zenab and I'm currently a PhD student and very passionate about research in gastroenterology and teaching university students in Adelaide. I love socialising over good food, learning new things and meeting new people! I'm excited to share my passion with you at Pint of Science this year!