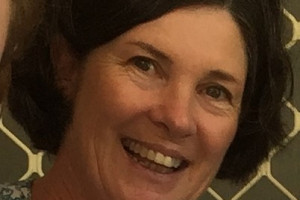 Kristine Baillie
City Coordinator
I am a nurse by trade and an educator. I am currently working with undergrad medical students and really enjoy the science and the learning associated with that job. I love science (any discipline) hope to share and spread the love through involvement with PoS
Siobhan Dennison
Volunteer
I am a biologist and science educator. I've been involved in Pint of Science since 2015, and have enjoyed watching it expand these past few years! When I'm not doing science, I can be found (usually unsuccessfully) baking, candle making or silversmithing, depending on my mood!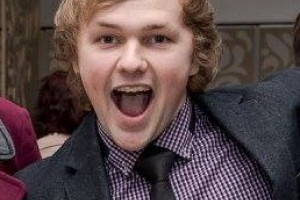 Tim Wilson
Volunteer
I work in digital marketing and love to get behind community events and education.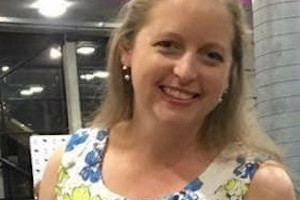 Annika Alexander
Volunteer
I am a new PhD candidate working on immunology in the Australian cattle industry. I am passionate about science as a method of learning and growing and feel Pint of Science is a brilliant way of sharing new discoveries and expanding our world of knowledge.