National sponsors
This year, we've partnered with Newstead Brewing Co. (based in Brisbane). Newstead are not only helping us support our volunteers this year, but they're also providing a couple of venues for our Brisbane program, and even canning up a special #PintAU19 brew (make sure to get yours - it'll be available at a number of venues around Australia). We are grateful for the support that Newstead has given and look forward to sharing a pint in May.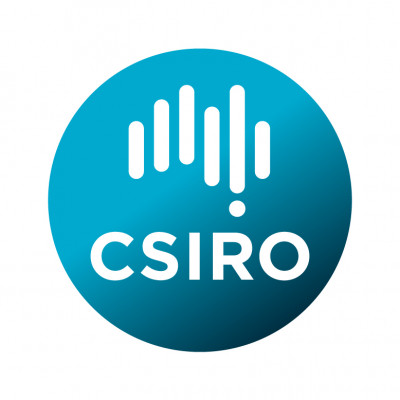 CSIRO, Australia's national science research agency, has once again come onboard to support the Pint of Science festival in 2019. They have supported the festival in Australia since 2017, and have enabled us to grow to become what we are today.
You will find CSIRO speakers at several events around the country. Follow them on social media - they share awesome stories all year round.
Local silver sponsors
| | |
| --- | --- |
| | |
| | |
Local bronze supporters
Friends, venues and other partners
These venues and other partners went just a little beyond giving us an awesome location to put on our festival. They have all helped out the festival a little bit more, either by donating food for our volunteers, helping accommodate an out-of-town speaker, or even helping put some extra promotion out there for us. Be sure to go visit them, even when it isn't May.
Support the festival your way
Are you interested in supporting the Pint of Science festival in Australia? Get in touch to discuss how your organisation could help get science our of the lab and into your local!