Dive into a world of glowing underwater excitement and get to know how to protect Nemo's home.
Saving Nemo
Australia imports clownfish from South-east Asia for the aquarium trade, resulting in local extinctions. Join us to discuss solutions to this problem and hear about new research on how clownfish live within the stinging tentacles of anemones.

Prof. Karen Burke da Silva is one of Australia's most highly recognised STEM educators. She is the recipient of the SA Tertiary STEM educator of the year award, and the Australian University Teacher of the Year.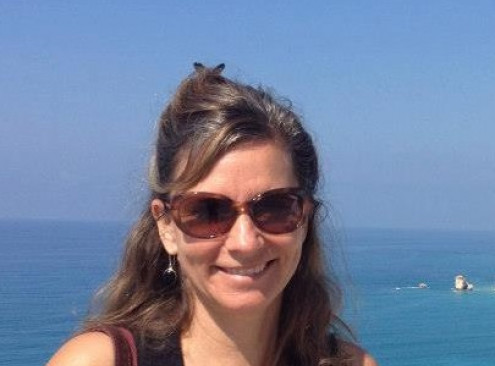 Marine light shows
There is no need to go to Lobethal to see a stunning light show. Marine animals can do better! Come to this talk to learn about one of the most amazing biological phenomenons - bioluminescence.

Dr Tullio Rossi is an award-winning science communicator, marine biologist and graphic designer. As Founder of "Animate Your Science", he helps researchers tell their story to the world using video animations and eye-catching graphics.