Privacy of health data while improving health
Your health data is collected to provide you personally with the best health care. When brought together in databases, such data can help us see patterns that would otherwise be invisible. But how is privacy protected when using health data?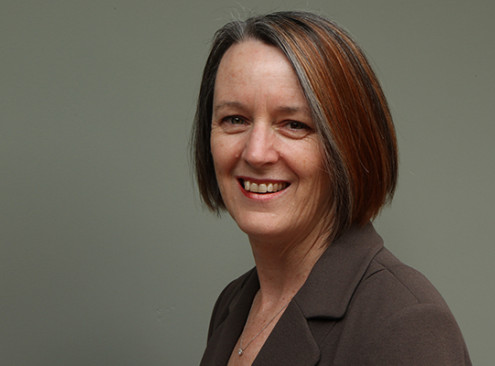 Supplementing sunshine
We naturally make vitamin D when exposed to the sun's UV radiation, yet 1 in 4 Australians are deficient. How do we balance the benefits and risks of sun exposure and vitamin D supplementation for optimal health? Is vitamin D important for animals?