The cells and the molecules deciding who stays, who goes and who will sacrifice themselves for the greater good.
The dance of death
Hate to break it to you like this, but every day, millions of the cellular building blocks that form your body are dying, sacrificing themselves to maintain your health. Witness the exciting final moments of a cell's life as it dances with death.

Dr Georgia Atkin-Smith is a Cell Biologist specialising in cell death. Her research and contributions have resulted in many awards, and international conference presentations. She was named as one of the Herald Suns 2018, Young People to Watch.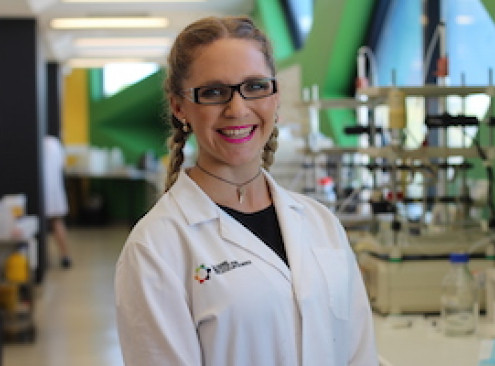 #LiveYourBestLife
Demographically speaking, getting older is a global trend. Everyone's doing it! But what is involved in the biological process of ageing and why focus on extending healthspan rather than lifespan? All will be revealed in this fascinating talk.

Dr Quinn is an RMIT Vice-Chancellor's Research Fellow studying how ageing impacts the immune system. She recently received the John and Eileen Haddon Award for Geriatric Research and has appeared at Nerd Nite and on RRR with Einstein-A-Go-Go.