Researchers will explain methods to discover the previously unknown from galaxies to cells.
The explosive radio universe
Dr Gemma Anderson
(Discovery Early Career Researcher, Curtin University / International Centre for Radio Astronomy Research)
Small stars, supernovas or a black hole consuming its stellar companion? Explosions in space can create bright radio flares. Meet someone who robotises radio telescopes to automatically observe these explosions before they fade away.

Dr Anderson is a Discovery Early Career Researcher who studies explosive stars and black holes using Australian radio telescope. She received the 2018 Curtin Values Award due to her commitment to encouraging women to pursue a career in STEM.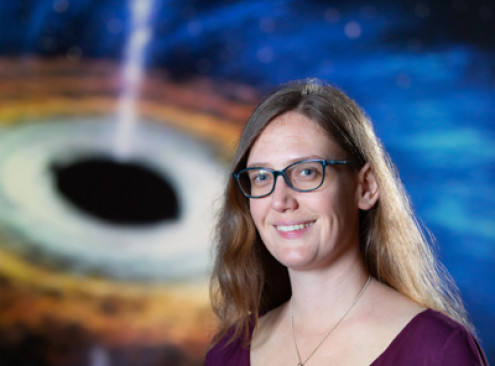 Size is everything
If you want to see something very small, you need a very large tool! UWA has some of the world's most powerful microscopes. Find out how we use light, electrons and magnets to see cells, atoms and who might be making a nuclear bomb!

Prof. Kilburn has a BSc in Planetary Science from University College London, and a PhD in experimental petrology from Bristol Uni. After postdoc positions at the Max Planck Institute and Oxford Uni, he came to the University of Western Australia to lead the NanoSIMS lab. He has been Director of CMCA since 2018.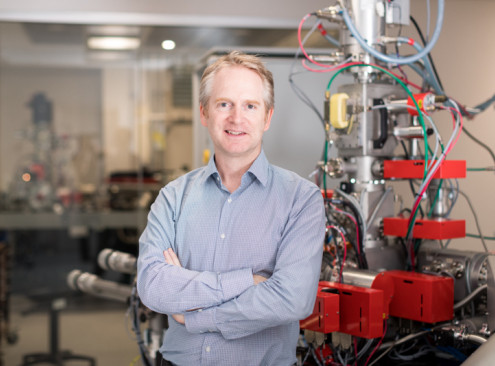 Where is everybody?
Dr Greg Hellbourg
(Researcher, Curtin University)
Are we alone? The Search for ExtraTerrestrial Intelligence (SETI) aims to answer this question through the detection of a signal. The Signal. The one transmitted by an advanced communicative ET civilization. But how are we looking and what for exactly?

Dr Hellbourg is a researcher with the Curtin Institute of Radio Astronomy. Prior to moving to Australia, he conducted research at UC Berkeley and CSIRO. His research interests lie in SETI, signal processing, and radio astronomy instrumentation.