Touching on taboo topics from sex to abortion care.
Let's talk about sex, baby!
Talk about the weird and wonderful! We'll take a look at the differences and similarities of reproductive systems in animals, and ask why they vary and what we can make of unique species traits we have discovered.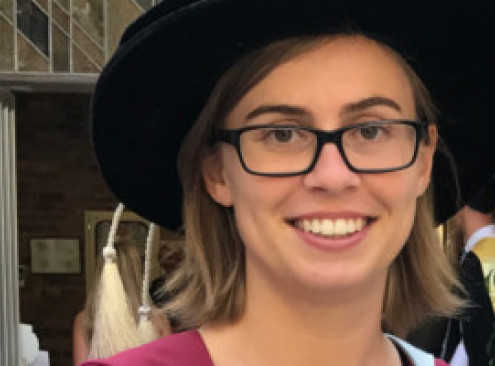 Researching the taboo topic
Let's discuss why it's important to research and talk about taboo subjects as we lift the lid on some current research into domestic violence and abortion.

Lydia Mainey is a lecturer and researcher in the School of Nursing, Midwifery and Social Sciences at Central Queensland University. She researches in the area of abortion, domestic violence and gambling, and teaching empathy in the undergraduate nursing degree.