Take a tour of the immune system and find out about vaccines, inflammation and antibiotic resistance
What have microbes ever done for us?
It is a common misconception that microbes are merely microscopic agents of disease. They're not! Perhaps we should have a chat about the massive, underappreciated impacts of microbes on our lives and their remarkable diversity.

Dr Hassan is a Senior Lecturer and an Australian Research Council Future Fellow at the University of Newcastle. He has diverse research interests in microbiology and biochemistry, with projects in the fields of health, agriculture and energy.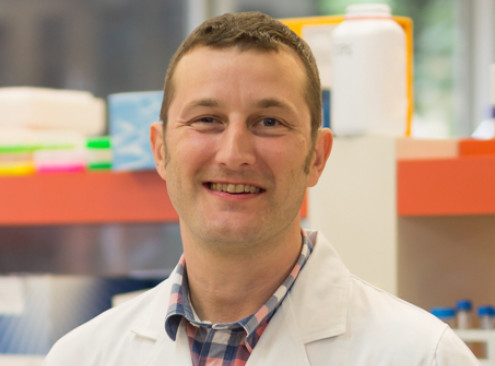 Improving severe asthma outcomes
Most of us know someone who lives with asthma. Severe asthma has a major impact on quality of life and, of course, healthcare costs. We'll talk about efforts to understand why severe asthma occurs and develop resources to guide disease management.

Dr Steven Maltby works with the Centre of Excellence in Severe Asthma, developing resources to support severe asthma management ,including the Severe Asthma Toolkit. He completed doctoral studies in Canada working on immune cell migration in disease.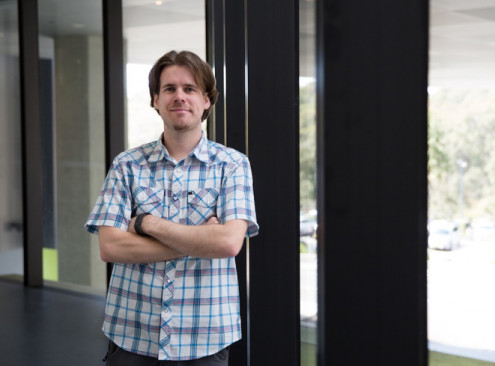 Other events in The Delany Hotel