Ever wondered what happens at Australia's biggest particle accelerator? Get a behind-the-scenes look at the Australian Synchrotron with Dr Eleanor Campbell, where researchers use light a million times brighter than the sun to answer their scientific questions.
Guided by
Dr Eleanor Campbell
(Beamline scientist)
@ANSTO
Eleanor completed her PhD in biochemistry in 2018, spent two years researching enzymes at the University of Cambridge, and is now a beamline scientist at the Australian Synchrotron. She uses her expertise in X-ray crystallography to uncover 3D structures of important molecules.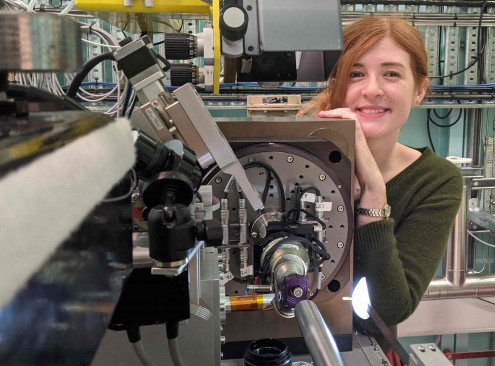 Hosted by
Jirana Boontanjai
(Co-CEO of Pint of Science Australia)
@jiranab
Jirana has spent the last four years as Co-CEO for Pint of Science Australia helping mentor and facilitate volunteers across Australia to create engaging science themed events. This has led to her becoming a 2020 Telstra Business Women's Award finalist in the ACT Emerging Leader category.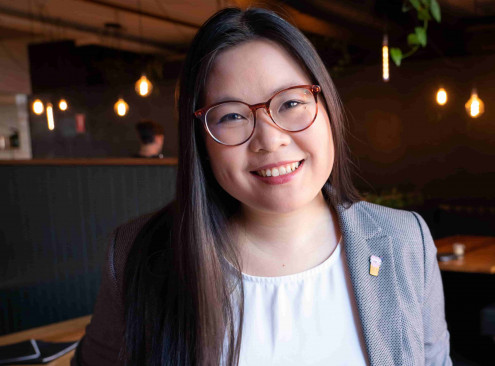 Other Online events