A fully sick night of talks about our health and what makes a mozzie's favourite meal (could it be us?). What could make your Monday any more exciting?
Mosquitoes: they'll sniff you out
Dr Jacqui Poldy
(Postdoctoral scientist, CSIRO)
Mosquitoes are considered the deadliest animals on earth. Mosquito-borne diseases like malaria kill more than 700, 000 people per year. We'll look at whether mozzies prefer humans or other animals and how they choose and find their favourite meal.

Dr Jacqui Poldy completed her PhD at ANU, exploring the chemical mimicry displayed by native sexually deceptive orchids. She left research to become a veterinarian, but was drawn back with the chance to combine her background in analytical chemistry and animal health experience.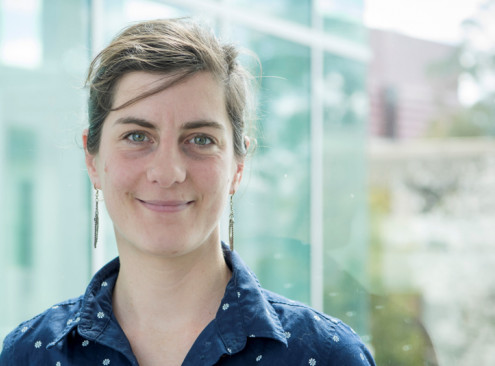 Sick individuals or sick populations?
More than half of us will develop a chronic disease. Prevention is key, but individual strategies, such as encouraging adoption of healthier lifestyles, have resulted in only limited success. Could population health strategies have more to offer?

Jenny Welsh is a PhD candidate at the Research School of Population Health at the ANU. She is an epidemiologist currently working towards reducing the burden of cardiovascular disease.