Embark on a tour of the UNSW Canberra Space facilities with Dr Melrose Brown, where intelligent small satellites are built, tested and operated. Discover some of the space surveillance telescopes which detect and characterize the human made objects orbiting Earth 14 times a day.
Guided by
Dr Melrose Brown is a senior lecturer at UNSW Canberra Space. He arrived in Australia in 2006 for his PhD from Scotland and never left! His research started in hypersonics (very high speed aerodynamics), but now focuses on space domain awareness and space traffic management.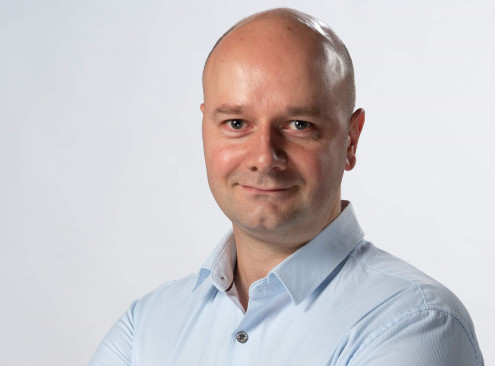 Hosted by
Jirana Boontanjai
(Co-CEO of Pint of Science Australia)
@jiranab
Jirana has spent the last four years as Co-CEO for Pint of Science Australia helping mentor and facilitate volunteers across Australia to create engaging science themed events. This has led to her becoming a 2020 Telstra Business Women's Award finalist in the ACT Emerging Leader category.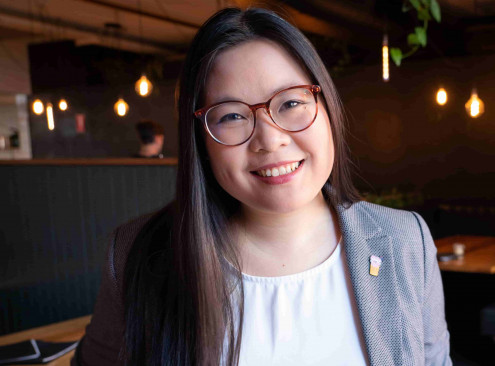 Other Online events