From spider venom to 3D printing - exploring the future of medical techniques.
Spiders save legs!
Don't like spiders? What if someone told you that a peptide from spider venom could reduce the severity of damage after a spinal cord injury, and that this might affect the chances of rewiring the damaged spinal cord?

Victoria Foster is an international PhD student at The University of Queensland on a Higher Degree Research scholarship. She is currently at RMIT where she is using electrophysiology to understand the communications between neurons of the spinal cord after injury.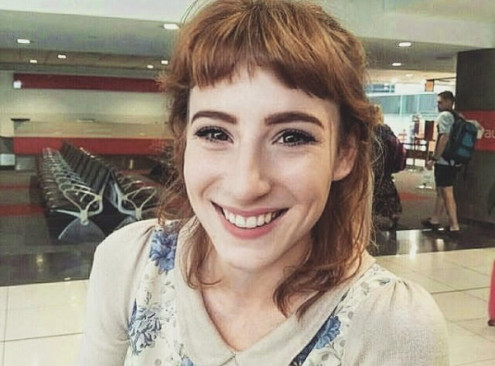 3D printing implants ... where are we at?
From personalized implants to new materials, 3D printing is making an impression in the field of medicine. Get updated on the latest developments in this fascinating presentation.

Associate Professor Fox is a biomedical engineer committed to real-world applications. She is a Superstar of STEM and was shortlisted for the AFR 2018 Emerging Leader in Higher Education Award.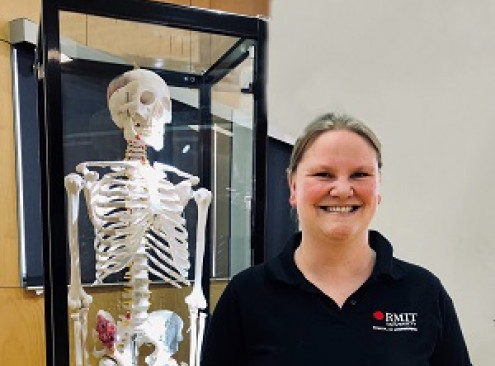 Other events in Spotted Mallard