Is reef restoration a cure-all or a band-aid solution? You decide. Hear from two of the world's renowned coral scientists.
Reef restoration: the good, the bad, the ugly
David Bourne
(Researcher and Academic, James Cook University / Australian Institute of Marine Science)
Coral reefs are degrading at alarming rates globally. The time for active intervention to reverse these declines is upon us. But how can we be sure that any action we take will not cause more harm than good? Let's discuss it over a beer!

David Bourne trained as a molecular microbial ecologist and has an interest in reef restoration. He has published a paper on the recovery of reefs.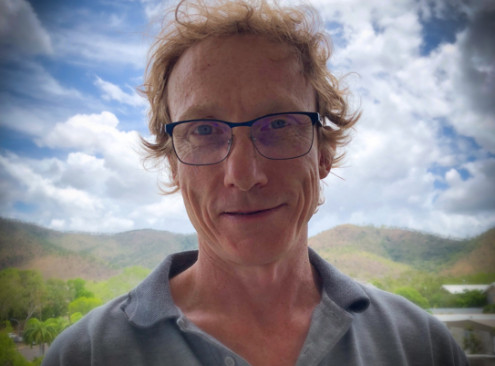 Reef Restoration: a case study.
Can reef restoration help reverse the coral reef crisis? We'll look at a case study from Aceh, Indonesia, that suggests it is unnecessary and a distraction from the real issue, which is climate change.

Prof. Andrew Baird is a chief investigator in the Centre of Excellence for Coral Reef Studies. His current research focus is the taxonomy and systematics of the Acroporidae.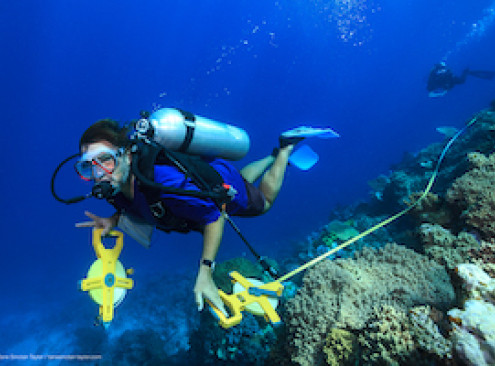 Other events in Heritage Exchange