Virtually gather your pub-friends (or your whole household - pets and succulents included) to join our science-packed Pint AU Online Trivia night! Covering all six themes of Pint Of Science - there will be a little bit of everything for everyone's flavour of science.

A $5 payment fee per team (no limit to number of participants per team) is required to be in the running for prizes. This fee will go towards covering some of the expenses we've incurred this year.

For more info about the event, please visit the the Online Event info page (see below ...)
OUR HOSTS
Dr Emma Beckett is a lecturer in food science and human nutrition at the University of Newcastle (Central Coast). She is a passionate science communicator, and can be found regularly on tv, radio or in print talking about science. She also likes football and cats.

Dr Andy Stapleton is a start-up founder and content creator at verbalize.science and the host of Publish, Perish or Podcast. Verbalize.science's vision is to create a world in which every scientific discovery has the potential to make the world a better place.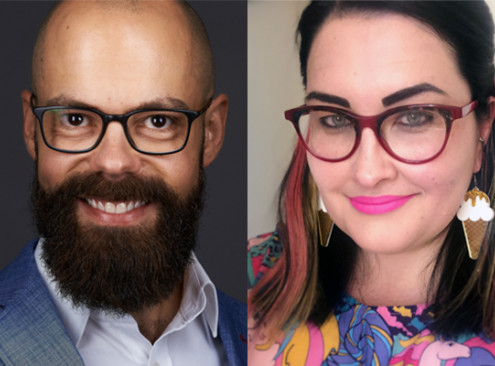 Round 1
Which is bigger - Mercury or the Earth's Moon?
Who wrote "On the Origin of Species"?

These may be some of the questions you'll get in this first Atoms to Galaxies and Planet Earth ROUND 1. Would having a background in astronomy help you? Probably not.
Get your telescopes and microscopes to the ready and TRIVIA!

(no telescopes or microscopes actually required)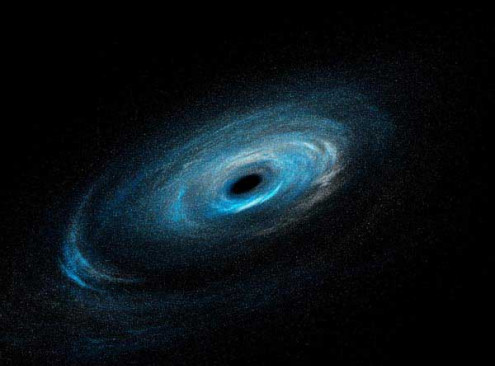 Round 2
Why do we need to sleep?
And how many neurons are there in the human brain?

These may be some of the questions you'll be asked in ROUND 2 of the Pint AU Online Trivia, under the 'Our Body' and 'Beautiful Mind' themes. But, then again, maybe they won't be. See, it wouldn't be very fair if we gave away all the questions on the page where we ask you to buy a ticket and consider sending us a donation.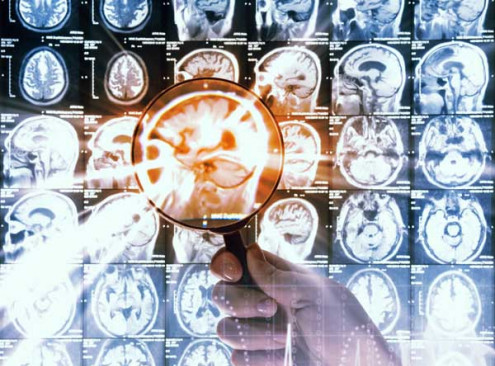 Round 3
How small are the transistors in a modern smart phone?
And how should we use the data from that phone to track cyber criminals?

This ROUND 3 will be the very last chance you have to absolutely prove, without a doubt, that you have the most redundant and useless trivia about science stored in your mind. But - we are TRUSTING you to not turn to the INTERNET for the answers (ahhh ... see what we did there? This is an Our Society and Tech Me Out round ... get it?)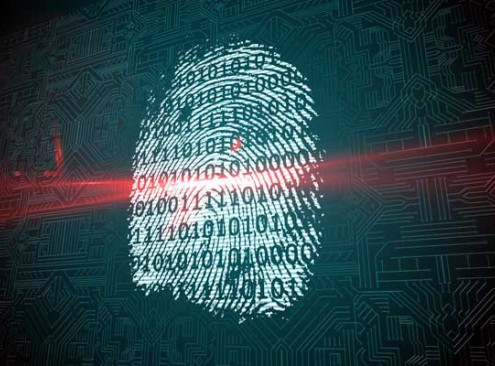 EVENT INFO PAGE
Yeah - due to a quirk of us hacking our LIVE event platform to make it work online, we can't put links above. Ah well - click these links in the above section, but this works here.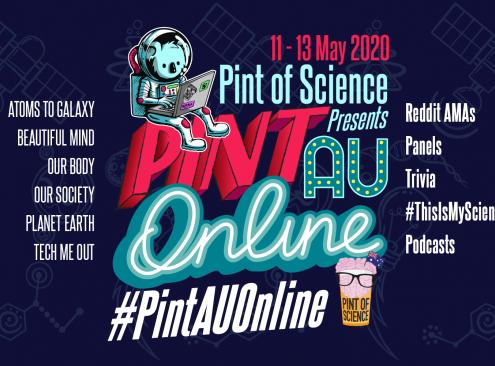 Other events in Your Living Room