Pint Trivia - where teams battle it out over science knowledge for ultimate bragging rights. Like last year, this event is an online, iso-friendly, pub-less pub trivia where you can flex your brain muscles from the comfort of your own couch (or perhaps even someone else's).

Play as an individual, a household, or gather a bunch of friends to catch up and compete. Last year, we saw some online collaborations between friends and family members in different states. You could even get a team together at your local pub (restrictions permitting). We don't mind - just make sure you register!
Hosted by
Kirsten is well known for her quirky space TikTok videos where she shares complex astronomical topics in a fun and entertaining way. Kirsten achieved 1st class Honours in Physics from UNSW in 2019 and is now a UNSW Scientia PhD candidate studying Galactic Archaeology and Asteroseismology. Throughout her studies, Kirsten has shared her passion for the universe across a number of platforms, including social media, radio and TV.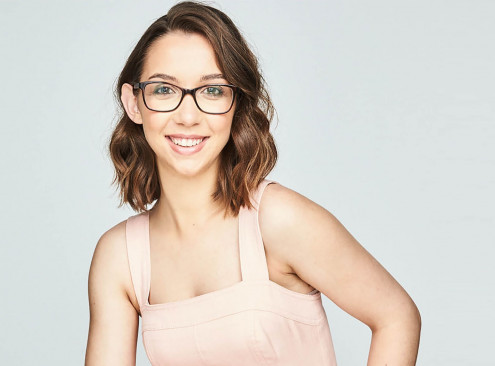 Want more?
Not enough to quench your trivia thirst? Then check out The Big Pint Show, held one week later.

New to 2021, we challenge the experts with brain-twisting science trivia - think Spicks and Specks on Science! But they're not the only ones who get the fun - registered teams can also compete.

Head to the main festival page for more detail.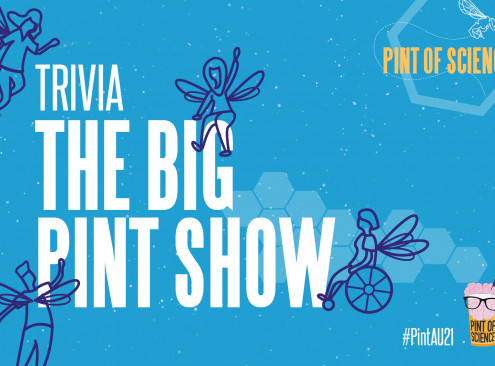 Prizes
Teams who register with a standard ticket will be placed on the official leaderboard and to be in the running for an amazing Pint of Science merch prize pack. This entry price only needs to be paid once per team, and there is no limit to the number of participants per team.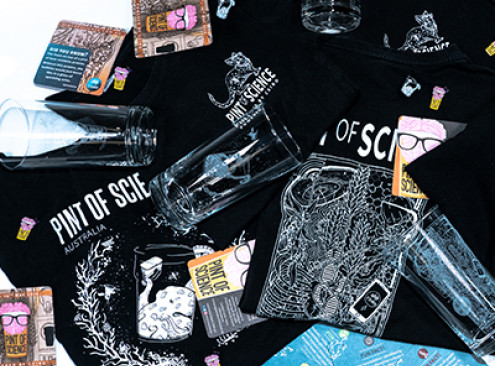 Hosted by
Shane is a speaker, trainer and facilitator. He is the host and producer of 3RRR's science radio program Einstein A Go Go. In 2020 he was awarded and Order of Australia in recognition of his science communication work.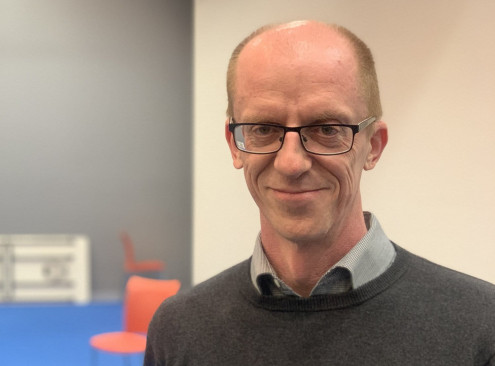 Other Online events