Did your teacher make science fun? Find out how we are engaging young minds in the classroom: a biological and psychological approach.
Person centred learning
Mr Toby Bartle
(PhD Candidate, James Cook University)
@BartleToby
Ever thought about education from a biopsychosocial perspective? Gain new insights as we discuss important mechanisms underpinning student engagement, and find out why it is important.

Toby Bartle is a provisionally registered psychologist with a strong interest in promoting student engagement and close to 10 years experience in the mental health, disability and education sectors.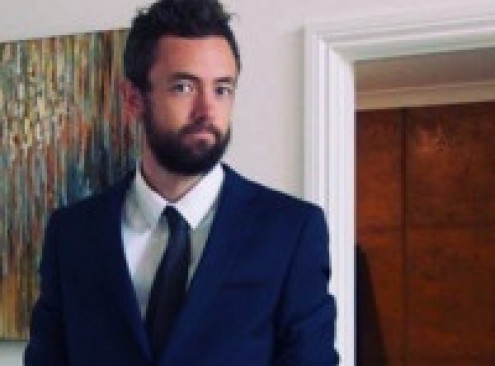 Engaging and empowering girls in STEM
Women are underrepresented in STEM fields in Australia and the gender gap begins with the confidence gap in girls aged 10 to 15. Hear how one team is challenging the national trend, engaging and empowering girls to become women in STEM.

Annie Van Homrigh is Dean of Innovation at St Patrick's College and is a recognised leader in STEM education for girls. She has been shortlisted for the PM's Science Prize and the Australian Best STEM Program Award. She holds a BEd, a BArts (Hons) and a Master of Educational Leadership.