What can our pee tell us about our bodies, and just how does our immune system keep us healthy? Join Dr Brad McKay and our panel of researchers as we journey around the human body in health and in disease. 

This the second of our panel sessions in Pint AU Online this year. Tickets are free - we just would love to know how many people are watching at your place. Details will be updated in the Facebook event and will be emailed to those who 'buy' a free ticket. Head to our YouTube page to see the link as well!
Hosted by
This panel discussion is going to be hosted by Dr Brad McKay, an experienced broadcaster, science communicator, TV and radio host, podcaster, columnist, and public commentator who also works as a GP in Sydney.

He regularly appears on The Today Show (Channel 9) and is known for hosting Catalyst: Teeth Clinic (ABC) and Embarrassing Bodies Down Under (Foxtel/Channel 9).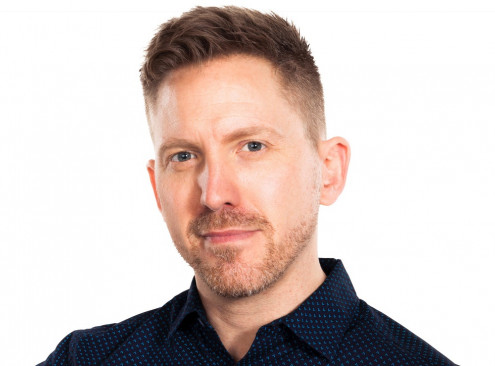 Self-defence or self-attack?
Catriona Nguyen-Robertson
(PhD candidate - immunology)
@CatrionaNR
Immune cells that fight infection by targeting fat molecules on bacteria (a plus for self-defence!) can occasionally attack our own fat and oil molecules (that's a big minus!). How can we balance this immune response in our favour?

Catriona is a PhD candidate who enjoys sharing her work with a wide audience. She is a Science Communications Officer for the Convergence Science Network and Royal Society of Victoria, and was a finalist in FameLab Australia in 2019.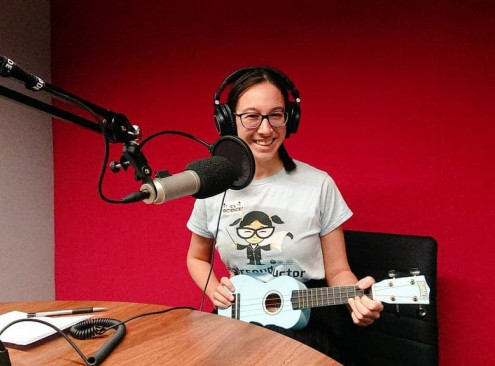 Urinary "fingerprinting": What is the point?
Have you been wondering just what sort of information can be obtained from 'fingerprinting' you urine? Perhaps not, but you're wondering now aren't you! Let's look at studies involving participants from the UK, USA, Japan and China, to find out.

Dr Loo has been appointed the Premier's Early to Mid-Career Fellow. Her main research focus is on the application of "fingerprinting" biological fluids, to better understand the way food impacts health and diseases.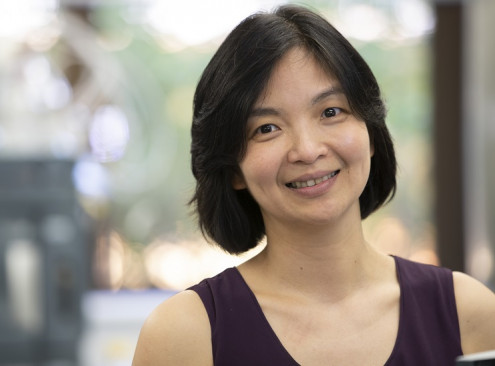 Fighting Bacteria with Cellular Machines
Amy Chan
(PhD candidate - cell biology/immunology)
How does your immune system help clear bacterial infections? We're lifting the lid on how bacteria is recognised and combatted at a cellular level. Come with us into the world of cells to explore the machinery of immune defence.

Amy recently submitted her PHD thesis. Her research focuses on how our bodies initiate and control inflammation when we get bacterial infections. She is a passionate advocate for gender equality and cultural diversity in STEM.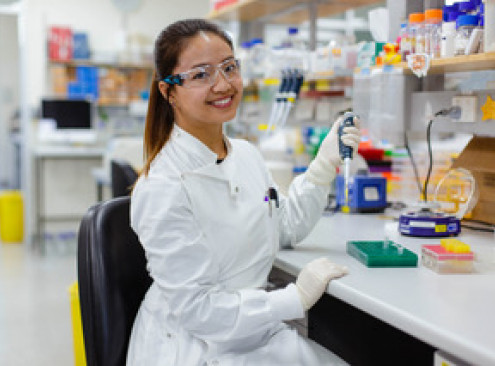 Other events in Your Living Room