How our brains mentally, emotionally, and physically deal with addiction.
Size matters… Nanovesicles in Autism
Crossing the blood brain barrier is a major challenge for the delivery of therapeutics to the brain. Natalie will discuss her research on targeted therapies in autism and ways of delivering them to the brain.

Natalie is a molecular biologist in the final stages of her PhD in Neuroscience at Swinburne University of Technology. Her research focuses on molecular pathway disruptions and novel therapeutics in autism.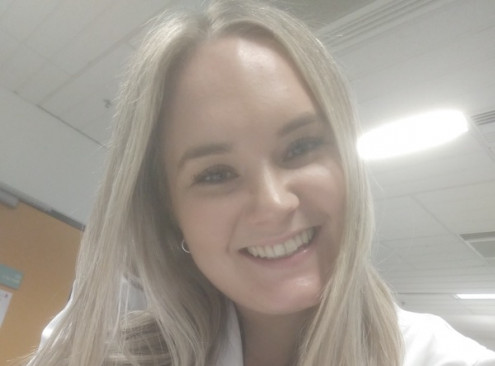 The social life of the brain
More than just neurons firing, or controlling how we move, the brain has a social life. Tony will unpack how culture, architecture and social connection impact addiction. He'll also show how, beyond focussing on neuroscience, we need to build better cities.

Tony's work explores the social and cultural contexts of drug and alcohol use and addiction treatment. His work draws on critical social science methods to provide in-depth accounts of people's experiences of addiction treatment, care and recovery.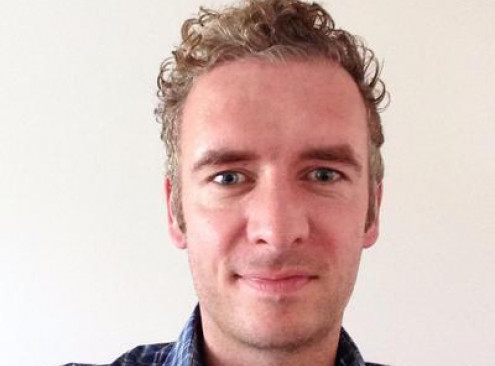 Other Plough Hotel events
2022-05-10
Action Stations!
Plough Hotel
333 Barkly Street, Footscray VIC, Melbourne, VIC, 3011, Australia
Melbourne

Action Stations!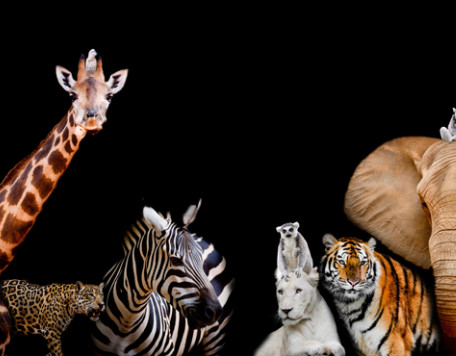 2022-05-09
The First Scientists
Plough Hotel
333 Barkly Street, Footscray VIC, Melbourne, VIC, 3011, Australia
Melbourne

The First Scientists