What does science say about what makes us happy and how can we sustain it long term? How about the commonly quoted practice of mindfulness; what does the science say? Come and jump down the rabbit hole. This one is about the mind; who knows how deep the rabbit hole goes?
Mindfulness: a pathway to wellbeing
Dr Buaphrao Raphiphatthana
(Post-doctoral Researcher, Menzies School of Health research)
Mindfulness is a widely used term in the academic world as well as in the wider community, but what does it really mean? Come along and hear how Mindfulness can be better understood and used to benefit us in our daily lives.

Dr Buaphrao Raphiphatthana completed a PhD in psychology at Victoria University of Wellington, NZ, and is now working as a post-doc at Menzies school of Health Research.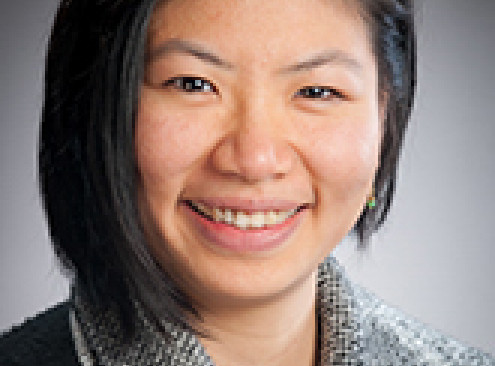 The pursuit of happiness (spoiler - ends badly!)
Want to enhance your wellbeing? Be careful what you do in the pursuit of happiness. Some things that seem to work initially can be detrimental in the future. Find out what really promotes long term mental health in ourselves, our families, and our society.

Dr Simon Moss is the Graduate Dean of Research at Charles Darwin University, and a psychologist. He has published approximately 10 books and 80 peer-reviewed papers, including "Where should I work" and "Emotional Intelligence: A journey to the source".