How do you turn a fingerprint into forensic evidence? Get a behind-the-scenes look inside a forensic research laboratory at Griffith University, where Dr William Gee shows us how they develop new methods of fingerprint analysis to crack the case on some of the current problems faced by forensic practitioners.
Guided by
William joined Griffith University as a Senior Lecturer in 2020 after lecturing for three years in the UK at the University of Kent. He is a Victoria Fellowship recipient, holds a PhD in chemistry from Monash University, and a Bachelor of Forensic Science (1st Hons.) from Deakin University.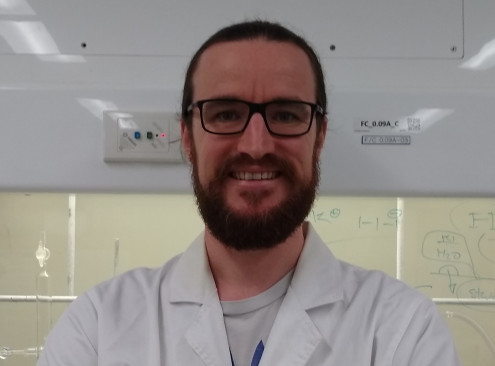 Hosted by
Jirana Boontanjai
(Co-CEO of Pint of Science Australia)
@jiranab
Jirana has spent the last four years as Co-CEO for Pint of Science Australia helping mentor and facilitate volunteers across Australia to create engaging science themed events. This has led to her becoming a 2020 Telstra Business Women's Award finalist in the ACT Emerging Leader category.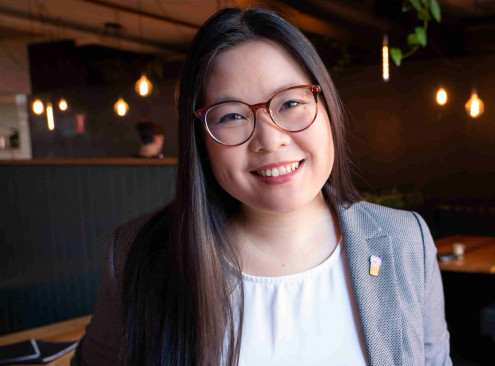 Other Online events