Designer drugs: What are they? New and improved? Risky or Safe? Come find out the latest research!
New psychoactive substances
There are reportedly over 900 new illicit designer drugs, and these are often more potent and more dangerous than traditional illicit substances. What can science tell us about these drugs and the challenges they present?

Dr Banister is Team Leader in Medicinal Chemistry at The University of Sydney where he develops new treatments for epilepsy based on molecules found in cannabis. He also studies the chemistry, pharmacology, and toxicology of new designer drugs.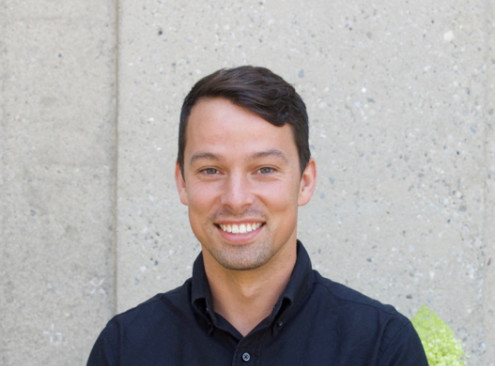 Synthetic cannabinoid madness #NOTpot
Synthetic cannabinoids (SCs) are gaining notoriety as an illicit class of recreational drugs associated with significant toxicity and even death; consequences very different from herbal cannabis and other forms of Δ9-tetrahydrocannabinol (Δ9-THC)!

Shivani Sachdev completed a Master of Research degree in Pharmacology at Macquarie University and is currently a PhD candidate at the Macquarie University where she is vice-president of the Medical Society.