Understanding why cancer happens in young patients and the challenges of gene therapy for treating blindness.
Seeing the light: Gene therapy and blindness
Recent years have seen great advancements in the field of gene therapy for treating genetic diseases. No other area has shown more promise than ophthalmology. Livia will provide an overview of how eye gene therapy works and its challenges.

Livia has been studying vision since her undergraduate years. She completed her PhD at UCL in 2009, followed by 2 postdocs in the UK and USA. She was awarded an ARC Fellowship in 2014, and has been leading her own research group at the University of Western Australia and the Lions Eye Institute since 2016.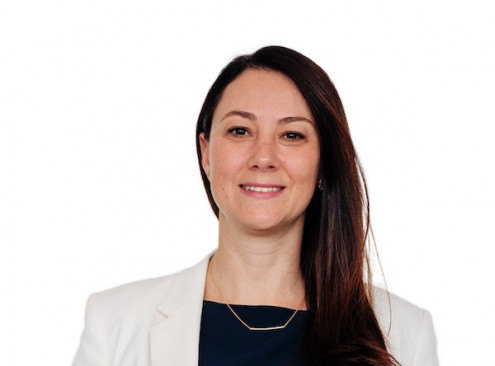 Why do kids and babies get cancer?
Leukaemia is a type of blood cancer which is the most common cancer affecting children and babies. Mark will discuss a study designed to understand why young patients can be afflicted with this terrible disease.

Mark completed his PhD in 2007 in molecular biology and now runs a teaching and research program at the University of Western Australia. He is interested in using state-of-the-art biotechnology to understand the cause of childhood cancers and find new ways to treat the disease.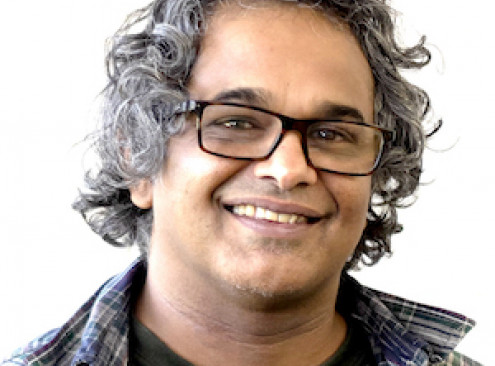 Other The Brisbane Hotel events
2022-05-10
The afterlives of stars and species de-extinction
The Brisbane Hotel
292 Beaufort Street, Perth, Perth, WA, 6003, Australia
Perth

The afterlives of stars and species de-extinction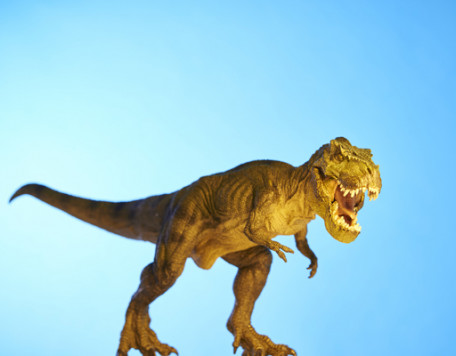 2022-05-09
Water and Fire, Songs and Heritage
The Brisbane Hotel
292 Beaufort Street, Perth, Perth, WA, 6003, Australia
Perth

Water and Fire, Songs and Heritage