Pathways for sustainable cities and regions
I propose seven sustainable pathways and discuss the positive contribution planning can make in preparing urban and regional communities for significant change in the twenty-first century city.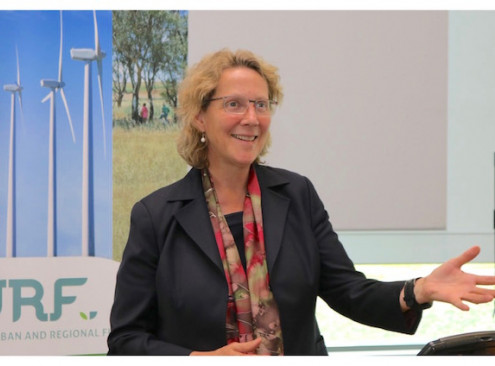 Can we improve regulation with AI?
Many Australians don't understand the laws they obey. Much of our regulation is too complex for businesses. Artificial Intelligence and Machine Learning are impacting law firms. Can we use the new power of computation to improve regulation for all?