What can we do to make our cities more liveable? How can island states cope with ocean rises and how can we secure water resources for our population? Join Lee Constable and our panel of researchers as we journey to new ways of interacting with our changing natural world. 

This the first of our panel sessions in Pint AU Online this year. Tickets are free - we just would love to know how many people are watching at your place. Details will be updated in the Facebook event and will be emailed to those who 'buy' a free ticket. Alternatively, head to our YouTube page to access the Livestream.
Hosted by
The host for this panel discussion is none other than Lee Constable. STEM+Society TV presenter come YouTuber, some parents may recognise her from her time hosting Network 10's ScopeTV. She is also an author (How to save the whole stinkin' planet) and a strong sustainability advocate.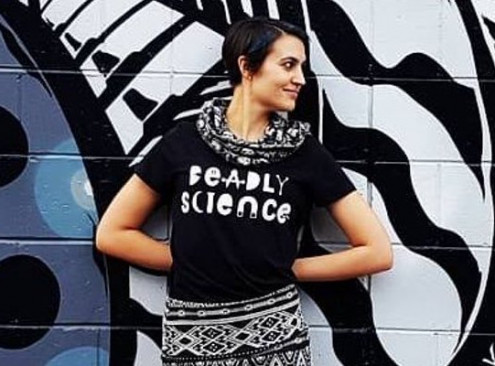 Birds in the 'burbs
Jacinta Humphrey
(PhD candidate - urban ecology)
@HumphreyJE_
The global population is growing by 155 people per minute! More than half of these people live in cities and expanding suburbs. How does this growth impact wildlife and what can we do to create more wildlife-friendly cities?

Jacinta is a PhD candidate at La Trobe University. She is studying the impact of urban development on bird communities.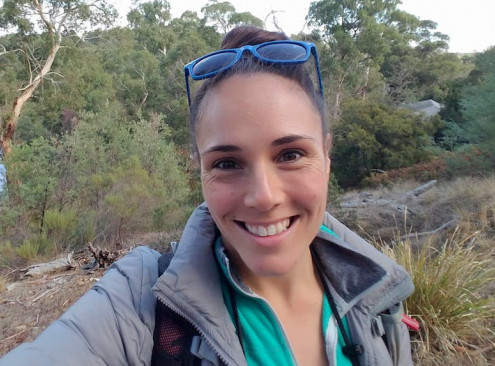 Are we ready to drink recycled water?
Dwindling and unreliable water resources are prompting cities to explore unconventional water resources. Water recycling –repurifying wastewaters to drinking water standard- is a largely untapped opportunity for sustainable water management in Australia.

Dr Khan is a Professor in the School of Civil & Environmental Engineering at UNSW. He is an internationally recognised expert on the areas of water quality and treatment, having published over 150 peer-reviewed research papers on these topics.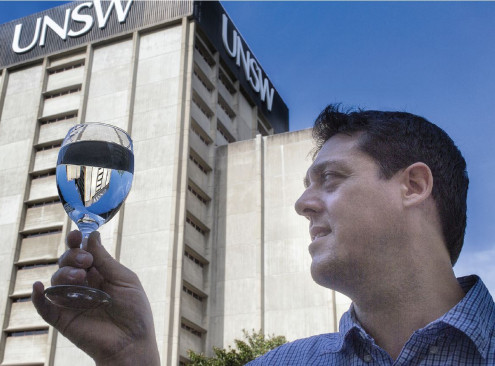 Financing loss and damage from climate change in small island states
Melanie Pill
(PhD candidate in climate change economics)
Loss and damage from climate change have particular implications for our neighbours in the Pacific and people in the Caribbean. Hear about fieldwork in these areas, and some political/funding obstacles affecting the United Nations climate change negotiations.

Ms Melanie Pill is a PhD candidate at the Fenner School of Environment and Society at the Australian National University. Her research explores climate change impacts in small island developing states, covering sea level rise, natural disasters and displacement.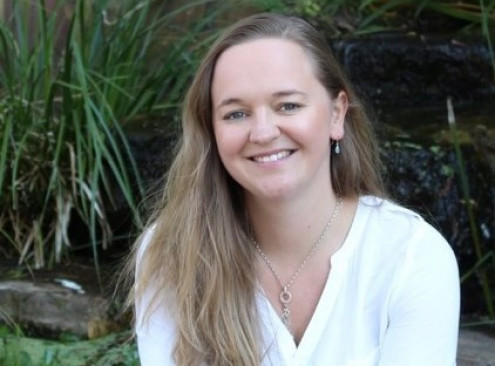 Other events in Your Living Room