What is a firestorm and why does it "what's the word...burn"? And who is Eddy and why does wind affect him in our oceans? Is Eddy even a person? So many questions and we have the answers.
The science of firestorms
Associate Professor Jason Sharples
(Associate Professor of Applied Mathematics, University of New South Wales)
All bushfires start small, but under the right conditions some grow into large conflagrations that interact with the atmosphere to produce firestorms. Join us to discuss the science behind these extreme events.

Associate Prof. Sharples is part of the Applied and Industrial Mathematics Group and the Computational Science Initiative at UNSW Canberra. He is involved in a number of national and international projects on dynamic fire propagation and extreme bushfire development.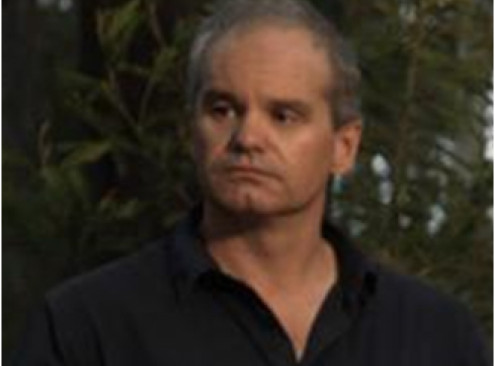 Response of oceanic eddies to climate change
Eddies or coherent vortices have shown an increasing trend which may be correlated with the increase of wind in the Southern Oceano. Join us to explore the response of the ocean to an increase of wind due to Climate Change.

Josué is a proactive Mexican Earth Scientist and his research focuses on the effects of climate change over oceanic processes.