Who doesn't love a chemical reaction? Discover how nature produces chemicals to combat disease and how we might rethink our approach to drugs.
Can allergy drugs treat bladder disease?
Miss Zane Stromberga
(PhD student, Bond University)
@zstrombe
Pssst. Did you know that around 17% of the population suffers from overactive bladder disease? Research investigating the involvement of allergy mediator histamine in bladder disease may lead to novel therapies that could offer relief.

Zane Stromberga is a PhD student within the Centre for Urology Research at Bond University. She has recently published a manuscript outlining the role of histamine in the urinary bladder, and participated in the national finals of FameLab in 2018.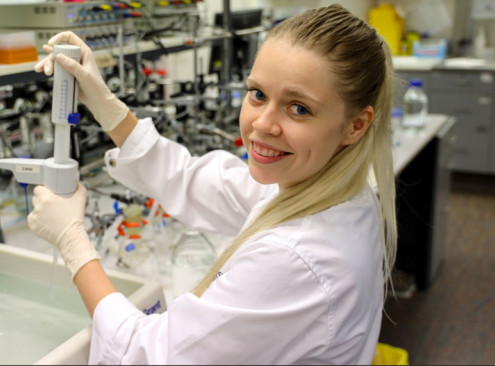 Chemistry, naturally
Professor Tony Carroll
(Professor, Griffith University)
Living organisms in nature produce chemicals to promote their survival and resist disease. How might a better understanding of these processes provide clues for new, improved drug therapies to fight disease in humans?

Professor Tony Carroll completed his PhD at USydney and is currently Program Leader of Natural Product Discovery at Griffith University. He has published over 160 research papers and graduated 24 PhD candidates. His group has been awarded over $2.6 million in research funding.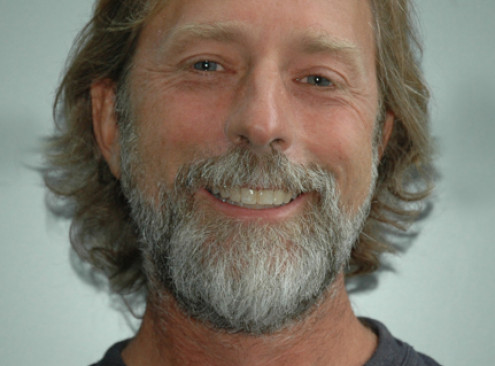 Other events in Options Tavern